Something We Are Meant To Do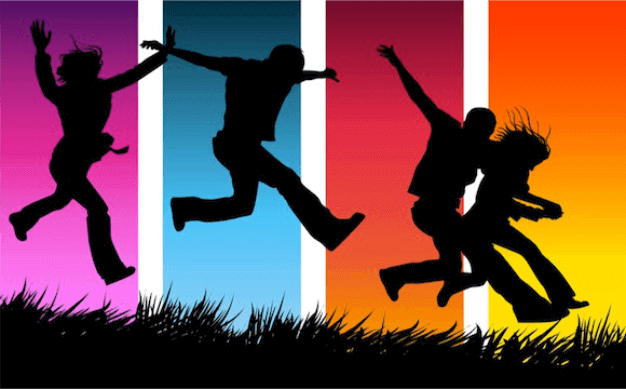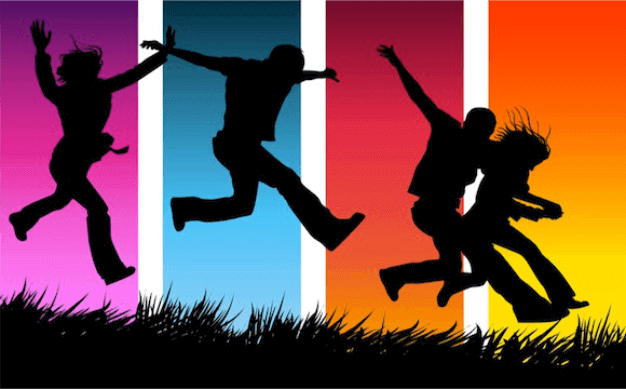 Have you given serious thought about the importance of movement to our existence?
From the moment of conception, movement is a constant, ever present and very important part of our lives.
We are designed, built and meant to move.
Consider the following:
Within our bodies, atoms, molecules, organelles, chemicals and cells are constantly moving and performing vital functions.
Various types and combinations of movement occur in order for our bodies to function; these movements include muscular, chemical and organ movements in everyday processes such as breathing, eating, digestion and waste removal (to name a few).
We are built to perform a wide range of movement-based activities that include walking, running, swimming, jumping, lifting, pushing and more.
Moving little or being inactive can lead to fat gain, muscle imbalances (which can cause pain) and muscle tightness (which makes many people feel old).
Our bodies can respond to movements that we perform regularly by making adaptations that will allow the body to become more efficient; in other words, our bodies will do the same or similar work with less effort.
The less we move, the more we increase our chances for health problems and possibly a negative self image as well.
Recent research made headlines about the negative impact of inactivity (of course you know that is nothing new). Read the following story on the BBC's website which highlights such a study: Inactivity "Kills More Than Obesity."
Not only is movement essential for us to survive, making movement regular/ consistant and challenging allows us to thrive. So get moving; you'll do your body some good and improve how it functions. You'll look better, feel better and simply enhance your life.
Take a look at two videos below that may provide some inspiration, whether you are inactive or very active. Enjoy!
Kyle Maynard: Born with no arms or legs. He is a wrestler, motivational speaker, model and simply an inspiration to witness.
Reinaldo Ojeda: Single Legged Salsa Dancer. He's a great source of inspiration who reinforces the saying that what we do with what we have is what matters.
Need help to achieve your strength training or fitness goals?
Want to give a gift of personal training to a family member, friend or client?
We'll do what you need help doing.
View or Review More
Services

Below

[custom_button text="Contact Us!" title="Custom Button" url="https://focusfitnessandsports.comcontact/" size="large" bg_color="#FF0000″ text_color="#FFFFFF" align="left" target="_self"]

---
---
---