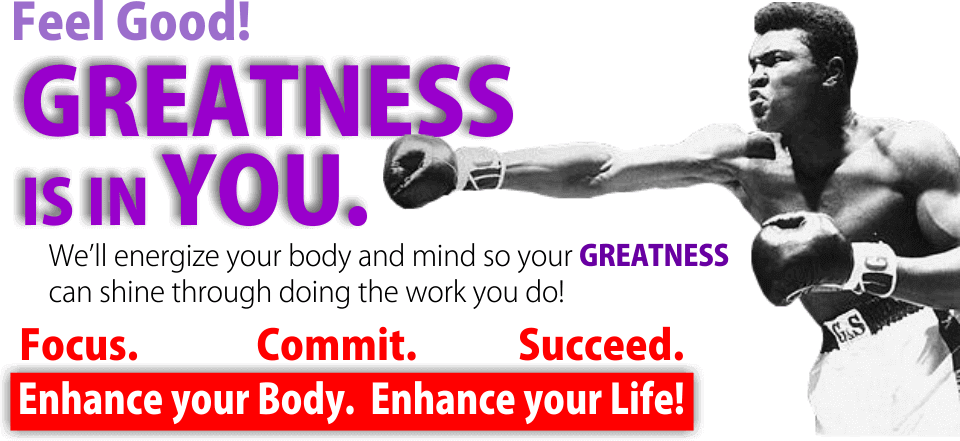 Great Companies Bring Out The Greatness of Their Employees!
Energize the bodies and minds of the employees in your organization with Corporate Fitness & Wellness services. Your employees can expect group workouts that will motivate them as well as challenge and stimulate their minds and bodies.
Corporate wellness services include:
Group workouts that incorporate strength training and conditioning; and
Corporate nutrition and wellness speaking engagements.
Be among the great companies that bring out the greatness of their employees, helping them to gain more energy so they will have greater satisfaction doing the work they do.
[custom_button text="Let's Begin. Contact Us!" title="Custom Button" url="https://focusfitnessandsports.com/contact" size="large" bg_color="#FF0000″ text_color="#FFFFFF" align="left" target="_self"]
View or Review More
Services

Below

[custom_button text="Contact Us!" title="Custom Button" url="https://focusfitnessandsports.com/contact/" size="large" bg_color="#FF0000″ text_color="#FFFFFF" align="left" target="_self"]