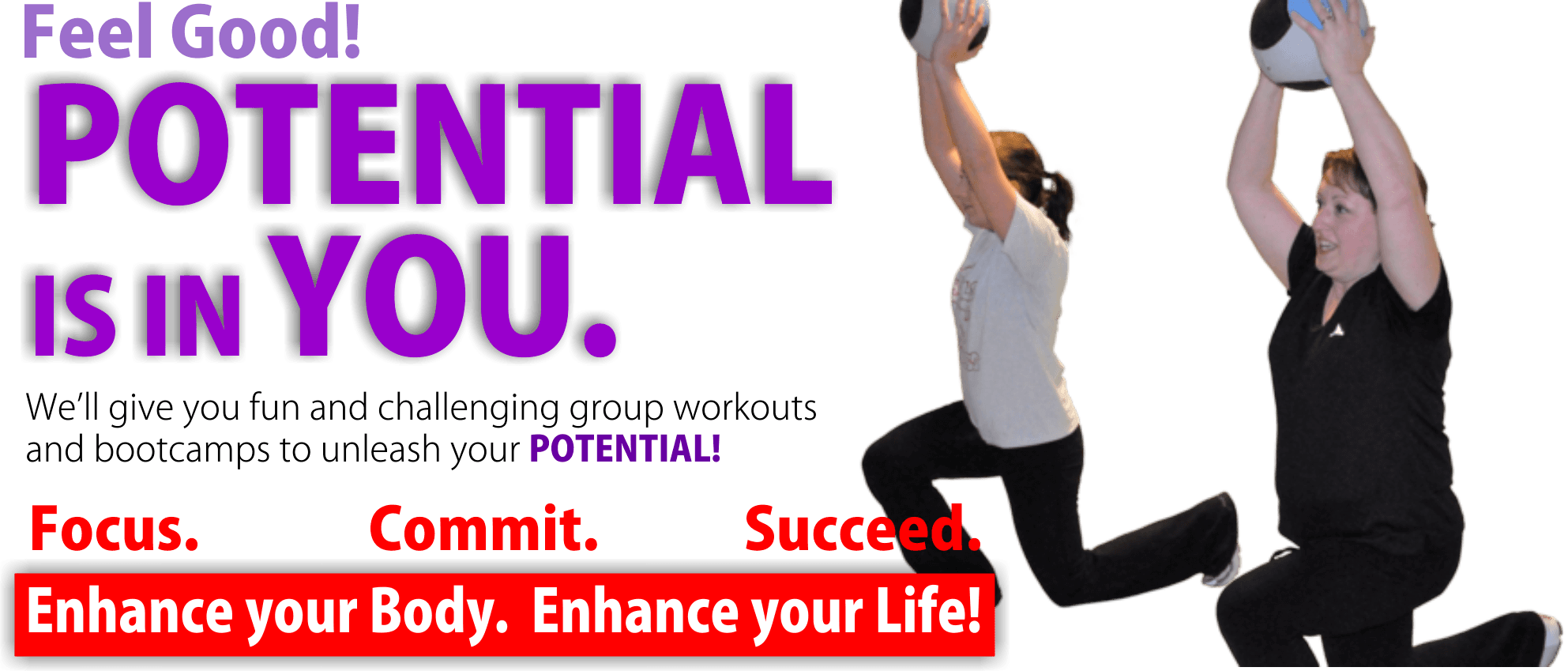 Experience Group Energy And Unleash Your Potential!
Group workouts and bootcamps are awesome when done right.  Your group coach helps get you motivated, excited and challenged doing group workouts and bootcamps!   You'll definitely improve your fitness, your health and how you see yourself.
Contact us about creating private or public group workouts or bootcamps for your own group.
View or Review More
Services

Below

Group Workouts and Bootcamps – Public and Private Groups

September 10, 2013